My Spanish students say of me that I am good at listening and that I have a special talent for teaching Spanish in a natural context, outside of life, so to speak.
---
Of course, rules and grammar are important, but in reality very often students want to learn to understand everyday language and our culture and, ideally, make friends with Spanish-speaking people from all over the world.
I teach exclusively in Spanish. I speak acceptable English but not German, although I can understand the basics.
---
I use
simple methods and creative resources
to explain the details of grammar to my students.
---
But talking and
conversation is even more important
. If it is unavoidable, I will switch to English. That is decided inside and outside the lesson situation.
Professional language teacher
Private Spanish lessons
You decide the pace and the way you want to learn Spanish:
---
individually, in pairs or 3 people in a small group
online or face-to-face in La Gomera
one or more teaching units (=hours) per week
---


You also determine the goal of what you want to achieve with your newly acquired Spanish skills.
---
Do you want to
---
be able to order food in Spanish and ask for directions while on vacation?
be able to have a small chat with people in Spain or at your university?
take your first steps in a Spanish company?
prepare for the DELE A1, A2 and B1 exams?
---
I will help you learn Spanish with the level that suits you from the beginning. You will see that the motivation to continue will come naturally.
---
Get in touch:

---
You understand Spanish a little bit but don't dare... ...
You're no longer a beginner, but you're also not sure if you're already one of the advanced ones. It is better to take the level test here. If it's too easy, you switch to the advanced level, take the test there, complete it, and return it to me. Of course, this level test is non-binding and free.
Prices for intensive lessons one to one or for 2 persons (in La Gomera or online)
| Students | Duration | per person | 5 units |
| --- | --- | --- | --- |
| one to one | 60 min. | € 25,00 | € 125,00 |
| 2 persons | 60 min. | € 20,00 | € 100,00 |
---
Intensive course for 2 to 8 people (Monday to Friday, whole week)
Students
Duration
Days
Price
2 - 8 people

120 - 180 min.

(2 - 3 h)

Monday to Friday
€ 15,00 per person and hour
---
Prices for residents of Gomera (with tarjeta verde)
| Residents | Duration | per person | 5 units |
| --- | --- | --- | --- |
| one to one | 60 Min. | € 20,00 | € 95,00 |
| 2 people | 60 Min. | € 18,00 | € 85,00 |
| 3 - 6 people | 90 Min. | € 15,00 | € 70,00 |
---
General Information
Spanish classes upon payment by credit card, BIZUM, PayPal, bank transfer or cash.
For courses of 4 or more people with different levels, the duration of the course can be extended to 120 minutes, upon consultation.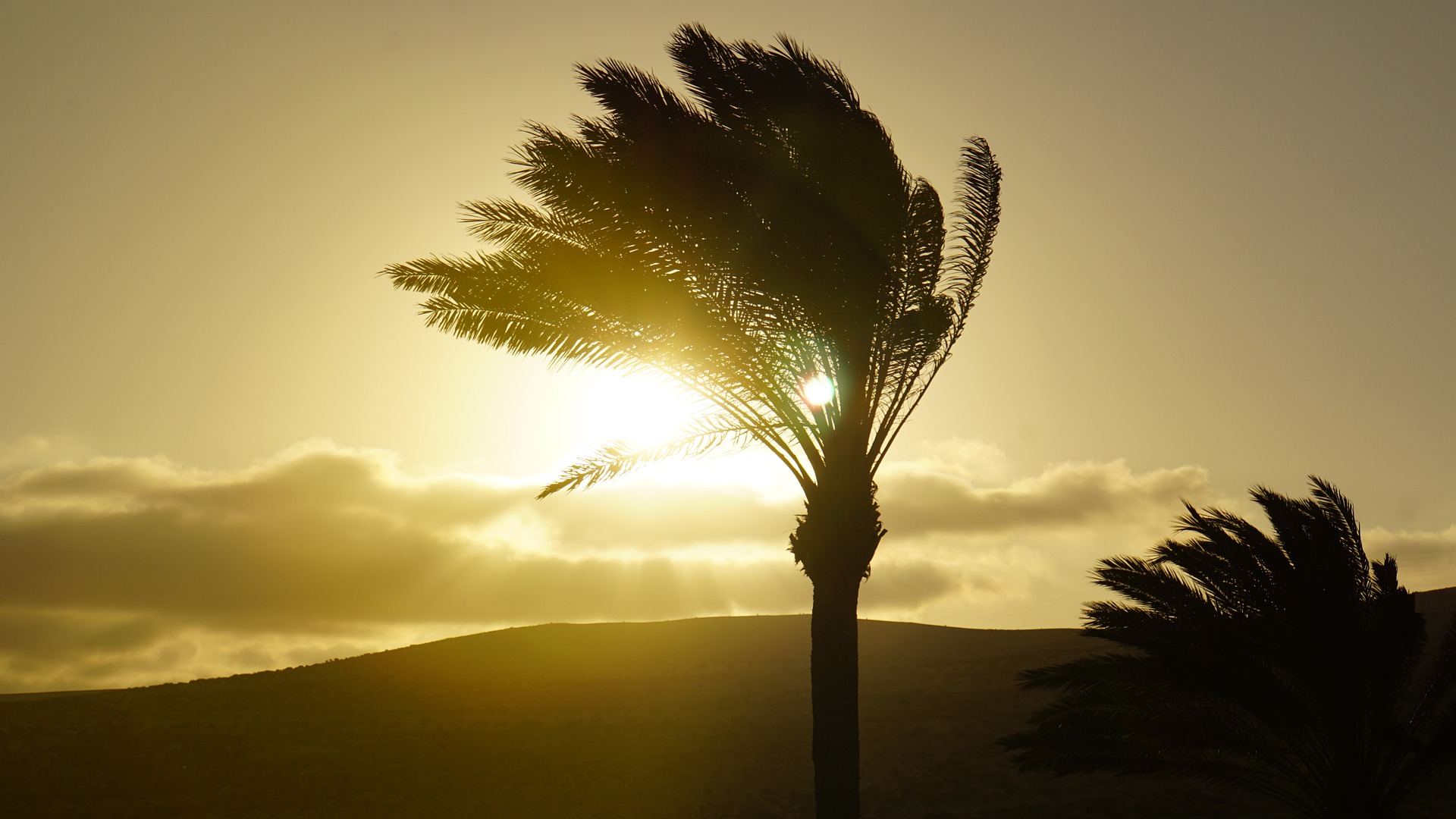 Spanish Language Holidays
Easy and relaxed
Some of my students have been coming to the Canary Islands for years and have fallen in love with Valle Gran Rey in La Gomera. The second smallest of the islands does not skimp on charm, crystal clear waters (many whales and dolphins) and volcanic rock with its very special vegetation.
---
Some have already taken Spanish courses at home, others are completely new to the language and simply want to experience more of their holiday and Spanish culture. I have prepared compact Spanish holiday courses for them.
---
Spanish Language Holidays Level 1
Spanish Language Holidays Level 2
---
Why don't you send me a message with your vacation dates and how many lessons you would like to take. You want to know more about me? You will find
more details about me here!